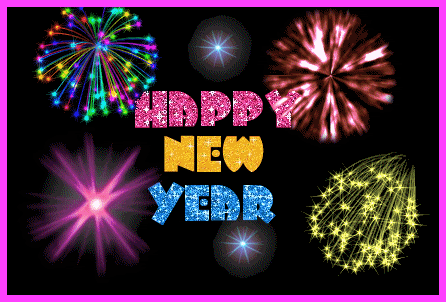 I just wanted to take a moment to wish you all a very Happy New Year and I hope that 2008 brings you all the happiness and prosperity that you desire. Charlie and I will be staying home tonight and bringing in the new year all snuggled up on the couch playing Halo 2 on our new Xbox. (My daughter and son-in-law bought it for us for Christmas. Sure, it's not an Xbox 360, but to us, it's just as good.) There will be too many drunks on the road tonight, so we're staying home to enjoy each other's company.
Everyone please drive safely and stay warm!
P.S. - To all our friends at
Yahoo! 360
and
Multiply
, Charlie sends his love.