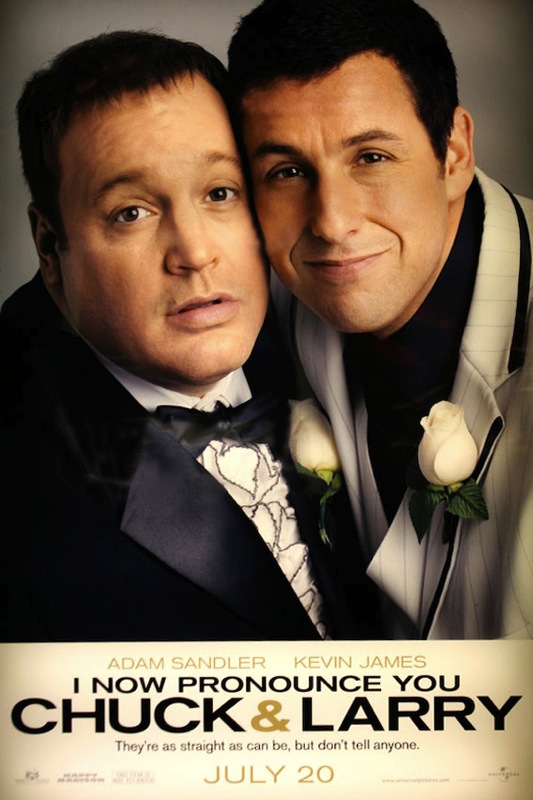 I know this is probably naughty, but I'm going to tell you about a place where you can go to find and watch the latest movies online - even new theatrical releases, like Resident Evil: Extinction, or ones that just came out on DVD, like I Now Pronounce You Chuck and Larry, (which is absolutely hilarious, by the way). And you don't have to pay a nickel to watch them!
The place to go is
MovieForumz.com
. The way it works is members of the forum post links to sites like
Stage6.com
or
Veoh.com
, where they, (or someone else), have uploaded the movies. The links will move around, but MovieForumz keeps them very well updated.
Some other good points about MovieForumz are that you don't have to register in order to read the forums, and it's very well organized into categories including documentaries, stand-up comedy and independent films, so get on over there and check 'em out!
(NOTE: You will need a broadband internet connection to stream the movies.)
Related post:
Technorati tags:
watch+movies+online
,
movies
,
entertainment
,
free movies
,
movie forumz
,
watch free movies