It's time again for some unique gift ideas for the holidays. Below are some cool things I found that your loved ones might enjoy.
~~~~~
Puzzles:
3D Architectural Wonders Taj Mahal Puzzle
Build and display a famous architectural landmark in three dimensions. Printed in realistic detail true to the actual landmark. Complete instructions are included for assembling the interlocking pre-cut thick foam board pieces. Wonderful structure to display in your home or office. Taj Mahal contains 158 pieces and measures 11" x 11" x 8 1/4".
More-->
~~~~~
Cliff Hanger Aluminum String Puzzle
Take the detangle challenge with these stylish aluminum puzzles, sure to keep your hands twisting and turning for hours. Includes a chain with one or two wooden balls trapped on a spiraling aluminum stand that must be set free. Brain teasing fun for any puzzler. Solutions included.
More-->
~~~~~




Music Memorabilia
Photograph of Janis Joplin at Woodstock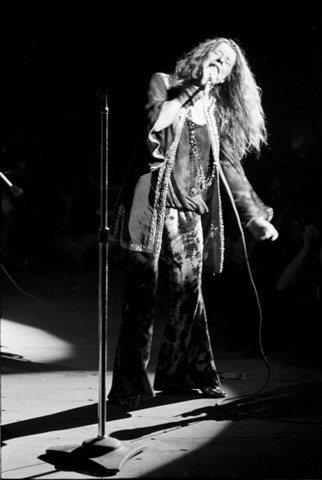 Tour/Show
: Woodstock
Date:
Aug 15, 1969
Location:
Woodstock(Bethel, NY)
More-->
~~~~~
Vintage Pink Floyd 1960s Ticket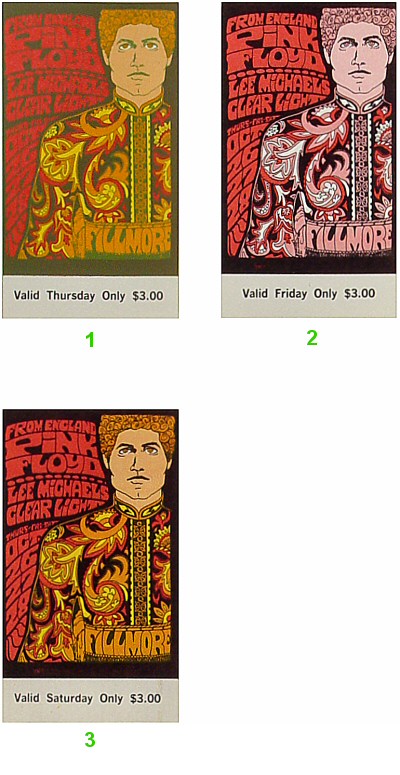 Performers:
* Pink Floyd
* Lee Michaels
* Clear Light
More-->

Technorati tags:
unique gift ideas
,
Pink Floyd
,
Janis Joplin
,
3D Puzzles
,
puzzles
,
brainteasers
,
Taj Mahal
,
unique
,
gifts
,
holidays
,
christmas gift